Lil Zane has released a diss track towards Game and Tyler, the Creator over Jay-Z and Kanye West's beat from "Niggas in Paris."
On the cut, he addresses the rappers as well as rumors that he signed a deal with Cash Money Records. "I heard niggas tryna find me / I heard Cash Money signed me / I did a song with Lil Wayne, been balling since the mid-'90s," he raps.
He soon sets his sights on the other rappers, spitting, "I'm the creator, nigga fuck Ty / Niggas thought I was gonna let that slide / Tired of rap niggas tryna diss my pride."
Watch the video for the song below.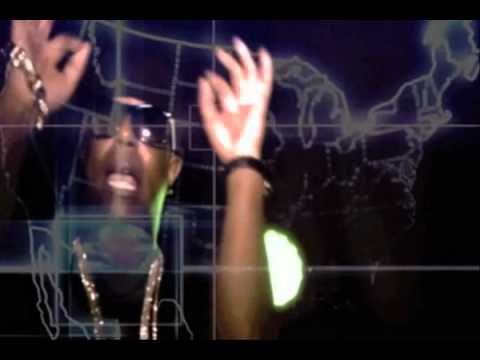 RELATED: Lil Zane Returns With New Mixtape "The Missing Link"