Earlier today, Eminem and Lil Wayne began their Australian tour with a performance at Melbourne, Australia's Etihad stadium.
The rap titans each shared the stage for separate sets. Em, who hasn't performed Down Under in over a decade, ran through cuts including "Stan," "Lose Yourself," "My Name Is" and more. Weezy performed renditions of "How to Love," "Mirror," "Drop the World" and more.
Watch footage of the concert below (via HHNM).
Eminem – "Lose Yourself"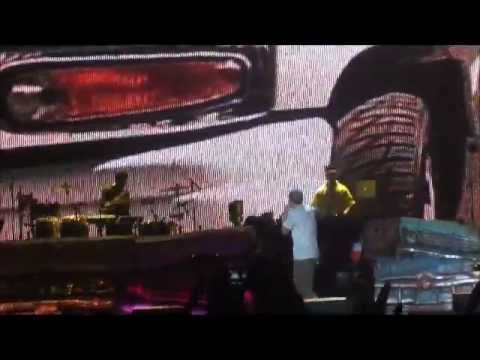 Eminem – "Stan"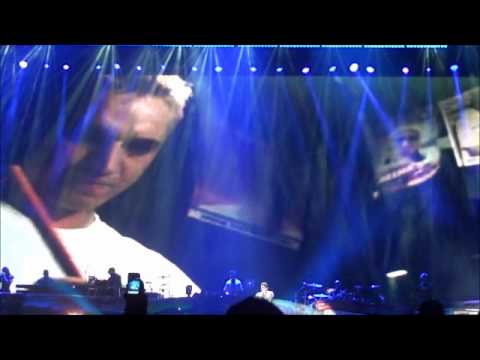 Eminem – "My Name Is"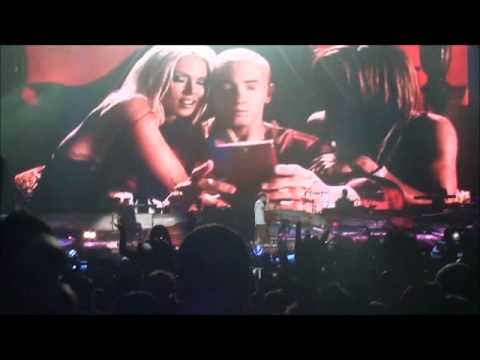 Lil Wayne – "How to Love"
Lil Wayne – "Mirror"
Lil Wayne – "Drop the World"
RELATED: Eminem & Lil Wayne To Perform Six-Hour Concert In Melbourne, Australia