Funk legend George Clinton has remained a staple in Hip Hop for years, being sampled and featured on a variety of projects. Now, Clinton has teamed up with Aleon Craft, a Hip[ Hop/Funk artist. Together, the two have joined forces to create Aleon Craft's Mothership: The Decatur Connection. The work has been a fusion of classic Parliament Funkadelic music and original concepts from both artists.
Paul Forrest and Justin Padrom are the producers behind this album, mashing two artists with different styles and visions together. The project will be released through Funkprobosci.com and SMKA. 
This is not the first time Craft has taken elements of Clinton's past work. His last project (released this year) also paid tribute to his influences by honoring Parliament's 1967 album Mothership Connection, an album that has influenced this release as well. 
In a press release for the project, it is noted that George Clinton and Parliament Funkadelic are in ongoing court cases to change copyright laws and that they have not been paid for several samples in the past. 
Their video for "Make It Out" can be seen below.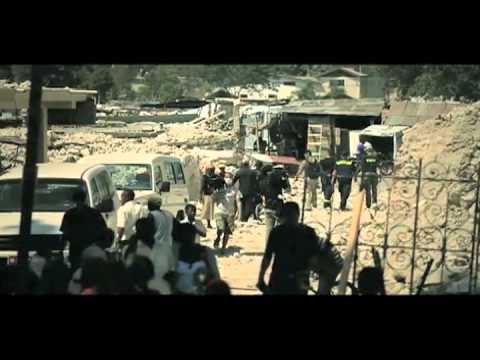 RELATEDDr. Dre Says He's Listening To Kraftwerk, Parliament Funkadelic