Rick Ross made a triumphant return to the stage last night (November 18) at Prarie View A & M University's Homecoming concert in Texas.
The performance was Rozay's first since suffering two seziures in October.
Ross later took to Twitter to give his take on the night:
Watch footage of the performance below, spotted on hiphop-n-more.com.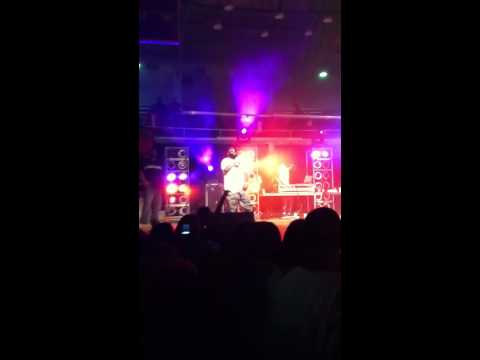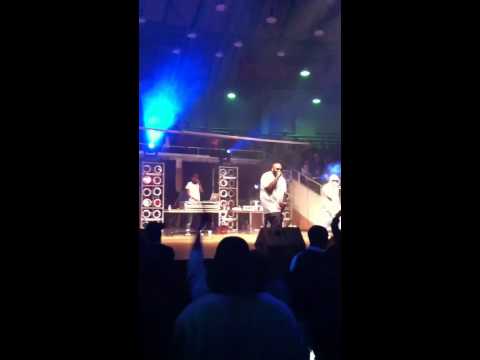 RELATED: Rick Ross Blames Seizures On Sleep Deprivation, Reveals Collaboration With Jay-Z