Dynamic Producer recently caught up with the legendary Hi-Tek to tour his massive Teklab Studios and chop it up about his career. Tek talked about how he was able to build up his brand as a beatsmith by working exclusively with only a handful of artists, including Mos Def, Talib Kweli and Mood. He said that by working with only a few artists extensively at the beginning of his career, it helped him to define his overall sound and give other artists the chance to hear what kind of producer he really was.
"I think a producer [who wants to] make a name for himself coming out of a city like Cincinnati should find an artist, whether it's local or it's any artist they like to work with, [and] to really produce for them solely and really create a sound so people can understand exactly what you're doing," he explained. "The way I really got noticed was when I was producing tracks for Mood, which I produced 50% of that album [Doom], and I did the Black Star record, and I produced like 70% [or] 80% of that record. Same with [Reflection Eternal's] Train of Thought, which these were all my introductions to the game…that gave me a solid name and really gave people a real reason to reach out to me as opposed to having to chase down other artists and really beg them to rap on my tracks."
Tek also talked about the importance of sampling and digging through crates of records for songs to sample. He said that not only did it give him a greater appreciation for soul, jazz and other types of frequently sampled music, but that it taught him to look for certain artists and labels that may likely have an abundance of prime cuts to sample.
"I've been digging in the crates there since I was like 14 years old," he said. "I learned a lot [about music] just from digging in the crates. I would read the credits and I would see like a bass player like Ron Carter, and I would know he would be apart of some of the most craziest records and dopest songs that I've ever heard. I learned a lot about musicians, engineers, record labels in general [from digging]. Certain labels would have certain sounds, so you would know if…you saw something coming from a certain label, [you] would know it's gotta have to have something [to sample] on there 'cus they take pride in the quality of the record."
The full interview can be seen below.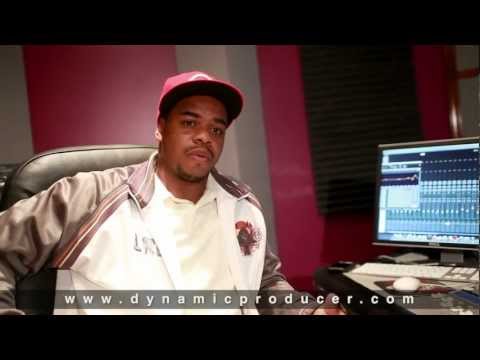 RELATED: Dave Chappelle Makes A Beat With Hi-Tek & Talib Kweli