Young Jeezy and Rick Ross have been firing subliminal shots at one another on records over the past few months, but the Snowman doesn't think there's much to it. Speaking with DJ Whoo Kid, Jizzle explained that he doesn't necessarily engage in beef and that there hasn't been a conclusion to the spar because it never started.
"I don't think there's a conclusion to it, because it was really nothing to me in the beginning. I don't need propaganda to sell my records, I never have. I always did my music. When it's album time, people do crazy things," he said. "I'm a real one. I don't do beef. If there's a problem, let's get into it. Let's get it done. There ain't nothing to talk about."
Jeezy is currently gearing up for the December 20th release of his oft-delayed album Thug Motivaiton 103: Hustlerz Ambition. The LP features guest appearances from Andre 3000, Jay-Z, Jill Scott and more.
Watch the full interview below, where he also speaks on Shawty Redd's legal case, his favorite songs on TM103 and more.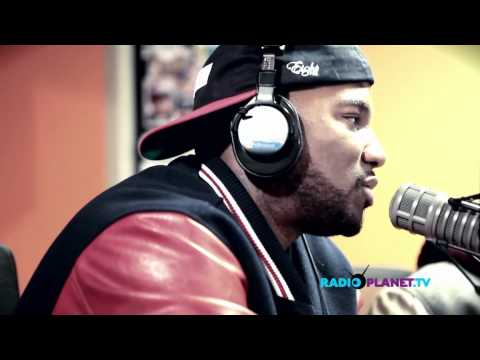 RELATED: Rick Ross Speaks On Young Jeezy In New Issue Of The Source