After his public feud with Kanye West and Q-Tip, Consequence has been asked about how his relationship with the two has progressed. During a recent interview with Street Disciplez Radio, Cons explained that his beef with Kanye has been squashed but that his problems with Q-Tip have continued. He also added that he is the reason Q-Tip had beats placed on Watch the Throne.
At first, Cons was apprehensive to speak on Q-Tip and West.
"We just gotta do next question with that," he said. "Next question. I'm only here to talk about positive things…I'm making a valiant effort to move in a positive direction. I had a couple public discrepancies with a few folks that I had relationships with in the past. I just think it's more healthy at this point to stay away from certain questions because I do have a blackout switch. So, when you start saying today's secret words like certain peoples' names, that's where I just have to stop you."
When asked if his beef with Pusha T had been settled, he said that did not happen.
"I ain't never do nothing with nobody," he added. "Only person I squashed things with was Kanye West."
Later, though he originally refused to speak on Q-Tip, he began to talk about how his relationship helped Tip land beats on Watch the Throne.
"Q-Tip knows what time is it with me. He knows I been thorough from the day he brought me around his situation. I been thorough and ain't nothing change about me. And I'm a positive energy person. That's why Q-Tip has three records on Watch the Throne. And you can tweet that. Tweet that and say I said it."
For more from the interview, check the video below.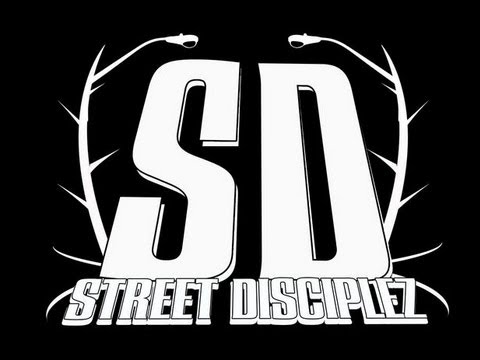 RELATED: Consequence Says Feud Is Over With Kanye West, Continues Feud With Q-Tip