While rappers Redman and Method Man have no plans on releasing a sequel to their 2001 movie How High due to rights owned by Universal they do have another film-related project in the works.
During an interview with Montreality, Redman revealed that he and Method Man plan on releasing their own production company in the near future.
"Red and Meth is opening their own video company, production company rather. We wanna call it Blunt Brothers Cinema. We're working on a name for that. We're having a little bit of problems with solidifying the name but we're trying to do a movie under our own company now," Redman explained. "Doing How High 2 the company Universal owns that name; they own the characters in the movie. So that means we can't take How High to another company and use them characters…So what we gonna do is probably work on shooting our own movie. Call it something else. It will be marijuana related."
Despite working on opening a production company Redman is still working on various music projects. In fact, the rapper plans on releasing both Muddy Waters 2 and then Blackout! 3 with Redman.
"Blackout! 3, Red and Meth, we coming. We coming with an album, Blackout! 3. We don't know when it's gonna drop, but we're gonna try and put a single out next year. I'm working on Muddy Waters 2 right now," said Redman.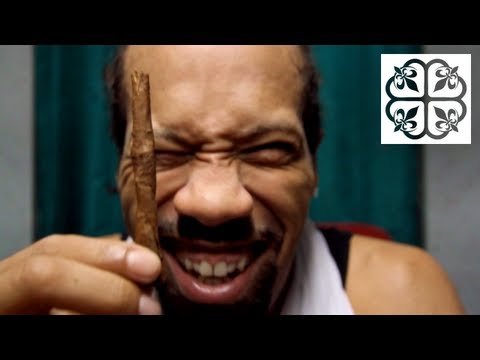 RELATED: Redman, Joell Ortiz and Schoolly D Recall First Performances