Earlier this month, Drake announced the preliminary dates for his upcoming "Club Paradise" tour with A$AP Rocky and Kendrick Lamar. Speaking with Good Fella Media, K. Dot explained that his friendship with Drizzy runs deep and that he's not taking the opportunity for granted.
"Shout out to Drake. I sat down with Drake in Toronto a while back when I did my first show out there. He called me up and we had a few drinks and he always said he was appreciative of his music," he said. "I've always been a fan of his music. We just been chopping it up since. He hit me up one day and said 'You know what? Handpicked, I want you to be on this tour with me.' There's a lot of artists out there who could have been out there on tour with him, for him to sit there and respect my music. We have the same mutual respect."
Watch the full interview below, where he also speaks on who he would choose as openers for "Club Paradise" if it were up to him.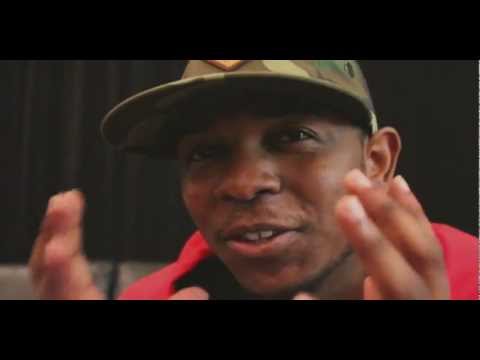 RELATED: Kendrick Lamar Speaks On Sticking With In-House Producers, Black Hippy Movement