DJ Khaled recently spoke with Invasion Radio's DJ Green Lantern (via NR) about his usage of the N-word, which he employs in his songs. The Palestian DJ explained that he grew up using the word and doesn't see how he isn't entitled to use the racial epithet.
"I'm a nigga. If somebody ever took that in an arrogant… If someone thinks it in another way, they dumb," he said. "I grew up like that. It's slang. It's actually a positive word the way that I use it, the way that Ace [Hood] is using it. If you think like that, that goes back to the Internet, the hate."
He justified his use of the word in songs and everyday conversation, drawing a line between variations on the term but explaining how it could be used as a term of endearment.
"For me to say 'We the best, oo wee nigga, we the best!' You know what I'm talking about. Niggas that's thinking that is dumb fucks. Once again, I'd like to shout out the fans who love this music. What makes me mad, when I grew up, niggas was calling me sand nigga. That's ignorant, because there's only one way to say it. You can't say, 'Yo what up my sand nigga?' That's not the way we grew up in the streets," he continued. "When I say 'What up my nigga,' I say that to Green all the time. 'What up my nig?' That's just me greeting you with love. But if somebody takes it another way, they dumb. That's like dumb. That's dumb. Like, they dumb."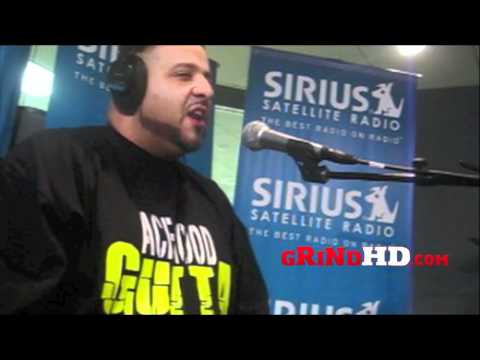 RELATED: Drake & DJ Khaled Consider Rick Ross' Next LP A Classic In The Making