Kendrick Lamar has been co-signed by Dr. Dre and Snoop Dogg as the new torchbearer for West Coast Hip Hop, but he isn't letting the pressure get to him. Speaking with Invasion Radio's DJ Green Lantern, K. Dot explained that as long as he keeps himself grounded, his focus will stay intact.
"As long as I continue to focus on the music 100 percent, I don't really think of it as pressure," he said. "As long as continue to I elevate my craft, I will always have that instinct where it's no holds barred as far as the music goes."
He also explained how he developed his rap and songwriting skills, both honed through different methods.
"I said I wanted to do this music, I wanted to be the best rapper, period. So what I did was I went back and studied all the legends, 'Pac, Biggie, Biggie's flow, Jay-Z's wit, Nas' storytelling… I really sat in there and critiqued everything and developed it," he continued. "After going through them stages and really developing myself in the studio, I realized that to be a true artist, you have to know how to create a song. So I sat down and I had to study that part of the game. That's why I went back and listened to the oldies. […] I really got to know the sense of a bridge or a hook or a melody."
Watch the full interview below, as well as a freestyle that he spit during the show.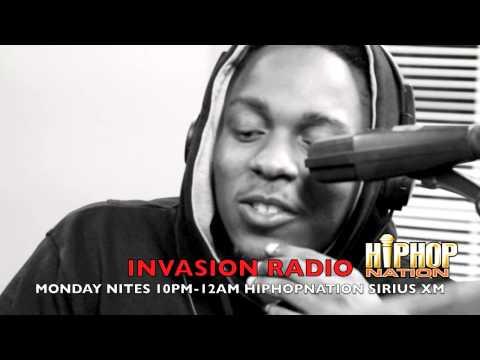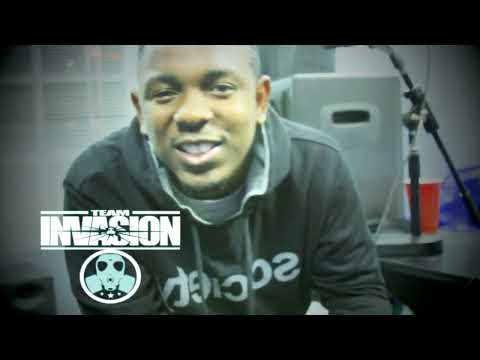 RELATED: Jadakiss, Kendrick Lamar Debate Winner Of Jay-Z/Nas Battle