As a part of a 10-picture deal with Lions Gate under his Cheetah Vision imprint, 50 Cent will star in the upcoming movie Freelancers. The film will be directed by Soul Plane director Jessy Terrero, who has previously worked with 50 on the movie Gun and two other 50 Cent video projects, The Massacre: Special Edition and 50 Cent: The New Breed.
"[Curtis] Jackson will portray the son of a slain NYPD officer who joins the force and is welcomed by his father's former partner into the ranks of his vice crime task force—and on to a team of rogue Gotham cops," writes Dave McNary of Variety. "Filming begins March 28 in Grand Rapids, Mich. The Film was written by Phillipe Cassius."
Some of 50's previous acting roles include Righteous Kill, Get Rich or Die Tryin', Twelve and the aforementioned Gun. The multi-platinum rapper also has five movies in preproduction, including a role in Things Fall Apart that required him to lose over 50 pounds in nine weeks.
[February 18, 2011]
UPDATE: The trailer for Freelancers, starring 50 Cent and Robert De Niro, has been released. The film will be released to DVD, Blu-ray, Digital Download and On Demand on August 21st, while it will hit theaters for a limited run on August 10th. Watch the clip below.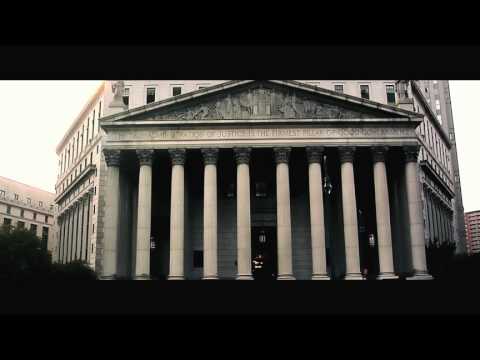 RELATED: 50 Cent Joins Arnold Schwarzenegger, Sylvester Stallone In Cast Of Action Film "The Tomb"