With over a dozen projects under his belt and ten-plus years in the game already, Tech N9ne has managed to establish himself as go-to collaborator for a number of Hip Hop's hottest icons. Now, in a recent interview with Montreality, Tecca Nina reveals who tops his list of artists with whom he wants to work.
Tech gave a very eclectic number of hope collaborators, ranging from Cee-Lo Green to rock groups like the Doors and System of a Down. The two biggest hopefuls that Tech mentioned on his list, however, are Rick Ross and Eminem.
"I always wanted to do [a song] with Eminem, 'cus I wanna hear myself with who I deem the best lyricist that I've heard – that's one big one," he said. "I was just playing System of a Down, I love their music. I always wanted to do a song with the Doors…those are some of the people that I would work with. Cee-Lo Green, Rick Ross – hate on Rick Ross all you want, the nigga can rap, fuck y'all. I've heard him go from good to better to damn good to better than damn good. I've heard him do it."
Check out the full interview below.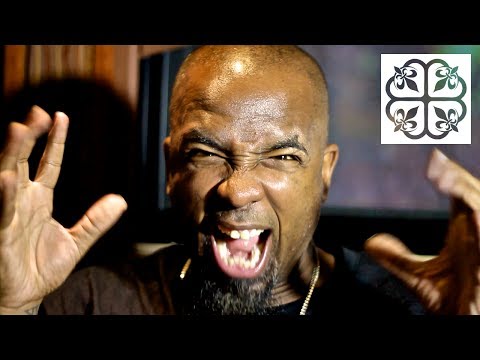 RELATED: Tech N9ne Promises "Boiling Point" EP Will Be "Darker"