After a recent show, Yasiin Bey, formerly known as Mos Def, took time to speak on global issues. In an interview with Long Horn Hip Hop, the New York emcee explained why he and Talib Kweli recently rhymed, "Let's get free just like the Palestinians."
"I think there's a common struggle," he explained when asked if he related to the issue. "All people are looking for true balance and justice in the world. Local geography is kind of beside the point."
He went further by explaining that it's not just about Palestine but that he thinks this of various places around the world.
"You just hear about what's going on in the world, anyplace else in the world and you say, 'Hey, it doesn't have to be that way. It could be better. It could be different. It could be where nobody gets hurt, nobody's at risk.'"
The video to this interview, as shown on 2Dopeboyz, can be seen below.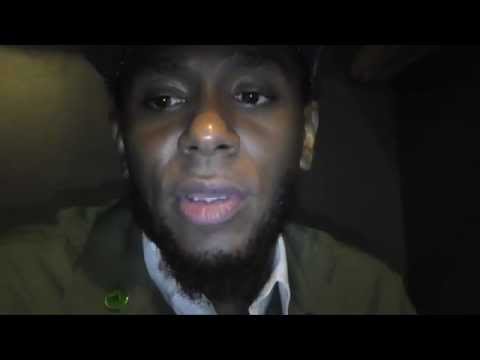 Yasiin is also involved in Louis Vuitton's campaign in honor of Muhammad Ali. Bey was featured in a series of ads for the campaign, including the clips below, directed by Stuart McIntyre and also featuring Niels Shoe Meulman's art. The most recent clip, "Life" is shown first, followed by "Dream."
RELATED: Yasiin Bey (Mos Def) & Mannie Fresh Team Up For A Joint Project