With Big Sean's Detroit mixtape's release date rapidly approaching, the G.O.O.D. Music emcee is building anticipation for the project.
Sean has released a teaser for his song "24 Karats of Gold," which features J. Cole. In the video, Big Sean is headed to prison to serve a four-year prison sentence.
The song, an introspective cut, flashes back to many of Big Sean's finest career moments, juxtaposed with the stress of impending prison time.
Watch the video below: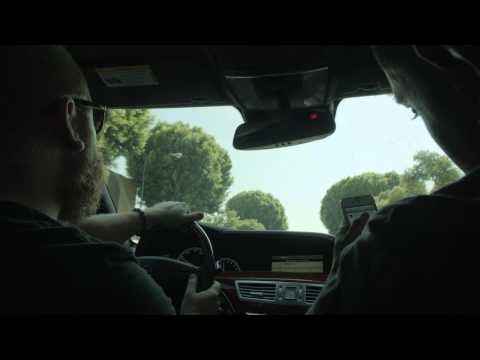 Detroit drops September 5.
RELATED: Big Sean "Detroit" Mixtape Cover Art