During a press conference yesterday held in New York City, New York, Snoop Dogg screened the trailer for his upcoming documentary Reincarnated, which sports the same title as his upcoming album.
Snoop, who is currently going by Snoop Lion for the project, allowed VICE Films to capture his experience in Jamaica while recording Reincarnated with Diplo. Tha Doggfather explains why he decided to drop rapping and make a reggae album. "I don't mean no disrespect, but I'm tired of rapping. I want to do a whole record with no rapping on it," he says in the trailer.
The film is slated to premiere at the Toronto International Film Festival, taking place in September. Watch the trailer below.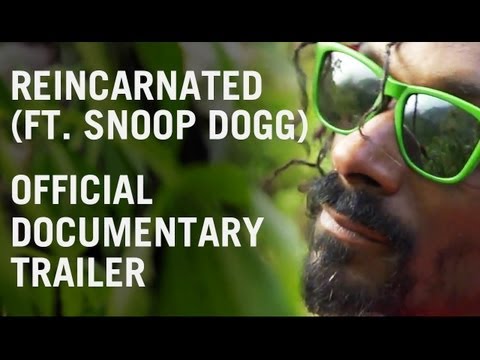 RELATED:Snoop Dogg Banned From Norway For Marijuana Possession