Killer Mike and El-P stopped by Shade 45's Sway in the Morning for an interview and to deliver pre-written freestyles.
During the appearance, El-Producto spoke on who he's feeling in Hip Hop at the moment, calling it "a good time for Rap right now."
"I feel like rap is in such a good place right now, there are so many good rappers," he said. "Of course, Killer is definitely in my top three of all-time right now, just because of the work he's doing. Of course. But you got dudes like Danny Brown, Action Bronson, Mr. Muthafuckin' eXquire, you got Despot, you got A$AP Rocky, ScHoolboy Q is nasty. I just think it's a really good time for rap right now."
Mike Bigga named G-Side and SpaceGhostPurrp as some artists he's currently feeling.
Watch the freestyle below, as well as clips from their appearance.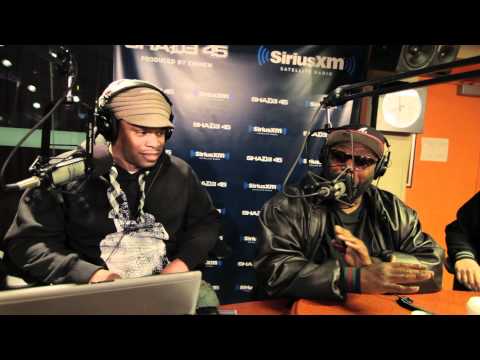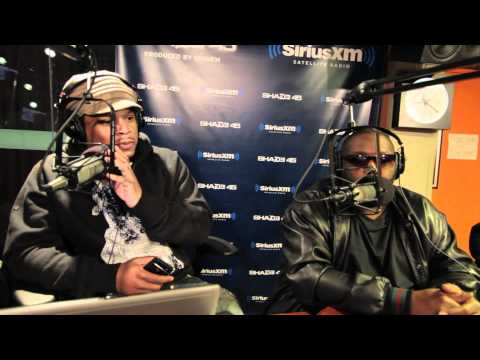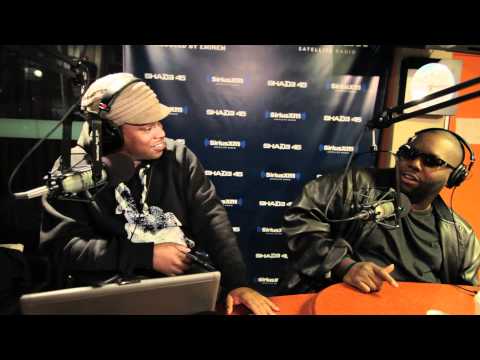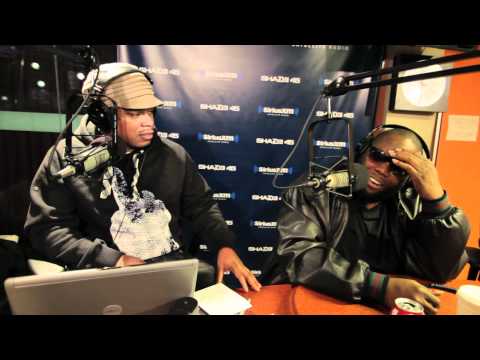 RELATED: Killer Mike Explains His Comparison Of Barack Obama To Ronald Reagan, His Brotherly Bond With El-P