Shortly after Brian McKnight previewed his saucy adult-themed single "If You're Ready to Learn," N.O.R.E. has put his own spin on the cut.
In a recently released clip, Noreaga previews the song, explaining that McKnight sent over the studio version of the jam, which is sampled in his version of the track titled "Pussy Works."
McKnight released "If You're Ready to Learn" earlier this week to criticism from the Twittersphere, which put him on blast for the X-rated jam. He later responded with a series of tweets. "Funny how most of these folks have never been on my timeline when i wrote safe songs hmmmmm one sex filled song and im trending lol," he wrote after becoming a trending topic. "Its just sad that this is what i had to do to get most of these people to even acknowledge me."
Preview N.O.R.E.'s song below (via NR).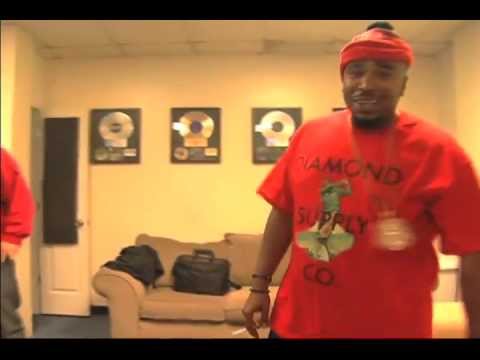 RELATED:N.O.R.E. Says He Confirmed Havoc's Rant Towards Prodigy "To Be Funny"