Last night, Big K.R.I.T. took over New York City, New York's Highline Ballroom to perform cuts from his recently released mixtape 4Eva N A Day, in addition to older cuts from his catalogue.
During the show, he performed cuts including "Boobie Miles," "I Got This," "Just Touched Down," "Time Machine" and "Rotation," bringing out Smoke DZA for the track "Gotta Get Paid."
Watch footage from the performance below (via GFCNY).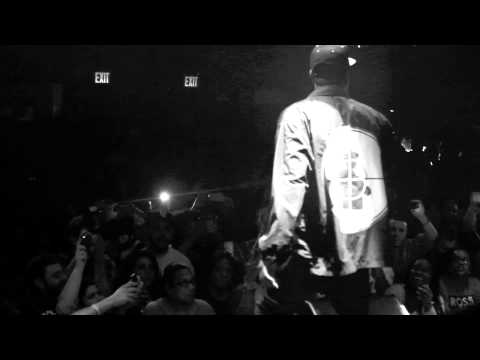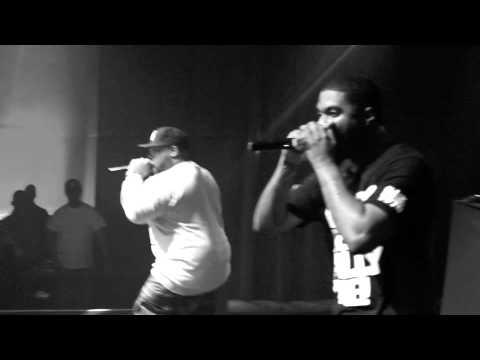 RELATED: Big K.R.I.T. Talks "4Eva N A Day," Performs "1986," "Country Rap Tunes" & "Me & My Old School"