Top Hip Hop producer The Alchemist has partnered with label Decon and HipHopDX for the "Rapper's Best Friend 2 Contest." In promotion of Al's March 6th instrumental Hip Hop album, Rapper's Best Friend 2 (order here), the longtime associate of Mobb Deep and Gangrene member is offering one lucky emcee a fully-produced track.
Decon and Alchemist released the following video breaking down how to enter and just what you win: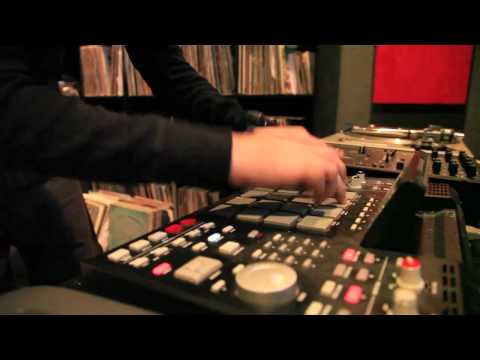 Beginning today, applicants may enter through downloading the instrumental to "Whole Lotta Thug" at RappersBestFriend2.com.
Contestants must then make a video of them rapping, and reply to the album page's YouTube video here.
Additionally, contestants must submit their contact information at Decon's Facebook page.
The winner will receive an Alchemist-produced single released digitally by Decon.
[February 22]
UPDATE:
The Alchemist has selected the winner. Congratulations to Worcester, Massachusetts' Joyner Lucas (@JoynerLucas), who will win a fully-produced track by Al, which will be digitally distributed by Decon. His submission, "Who AM I" is posted below: