Last Friday (Feb. 10th), a crop of Michigan rappers joined forces at the Fillmore Detroit for Dilla Day Detroit, a concert that paid tribute to the late J Dilla.
During the event, Slum Village, Phat Kat, Guilty Simpson, Chuck Inglish, Amp Fiddler, Fat Ray, Asher Roth and Danny Brown graced the stage, paying respect to the producer. Though Jay Electronica and Busta Rhymes were originally scheduled to appear, they did not make the concert.
"This night has been incredible – it means so much," said Ma Dukes. "Hip-hop is a thriving culture and for too long people in Michigan weren't noticing. We have everything right here and that's what we're gonna do with YMG and the foundation."
Check out footage from the event below (via HoodHype).
Phat Kat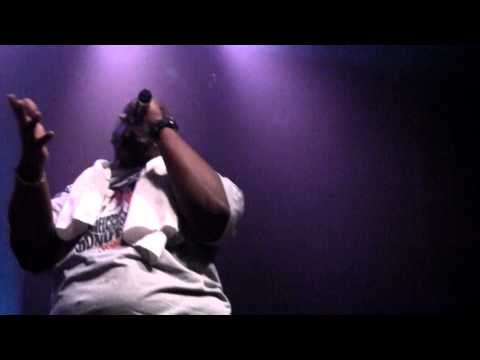 Slum Village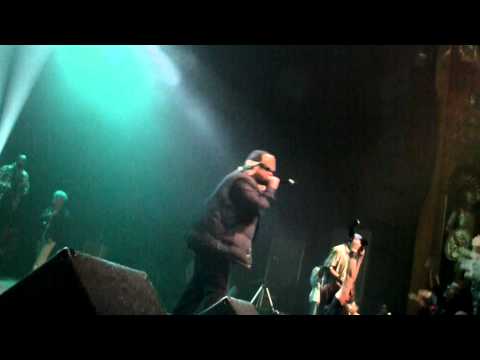 Guilty Simpson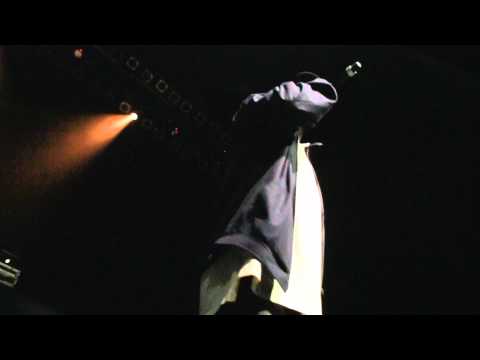 Moe Dirdee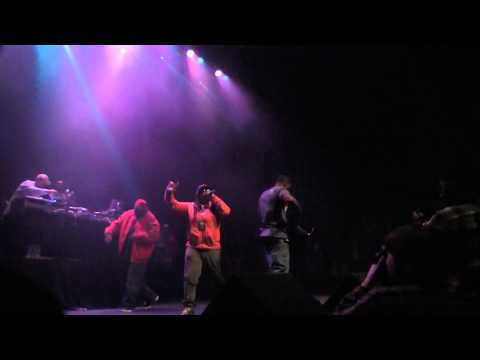 Fat Ray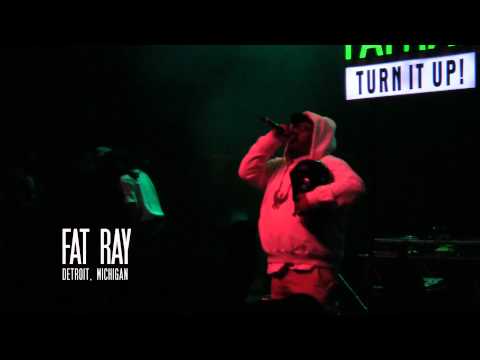 Danny Brown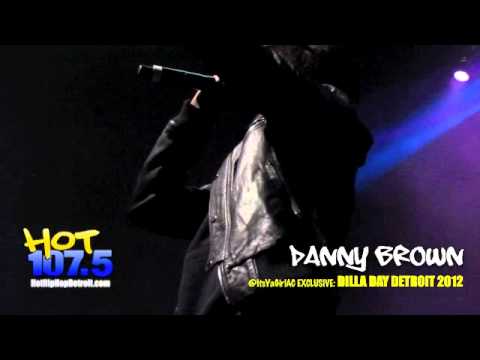 Chuck Inglish, Boldy James & Asher Roth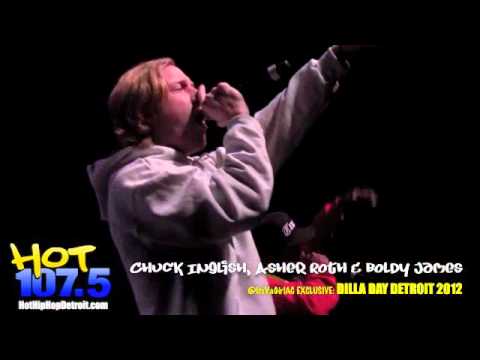 RELATED: Maureen Yancey Talks J Dilla Estate, Says She Still Hasn't Shed A Tear Over The Loss Of Her Son