Wale recently chopped it up with Montreality, providing a little insight into Maybach Music Group's Self Made Vol. 2. During the interview, he revealed that he has collaborations with Fabolous and Yo Gotti for the project, but that Rick Ross doesn't want any of the members giving away much about the project.
"You know how Ross is, Ross don't want us to talk about none of that. I didn't even hear Rich Forever
until like two days until [it dropped]," he said. "We got that under wraps, but the music is good. I know I got records with Fab and Yo Gotti and stuff like that, but we're going to keep it [undercover] 'til it's time."
He also touched briefly on Common's beef with Drake, stating that he didn't even know they had a problem with one another and declaring himself a fan of both artists.
"I never really knew they were going through anything like that. Last I heard, those dudes were cool. I'm a fan of both of them."
Watch the full interview below.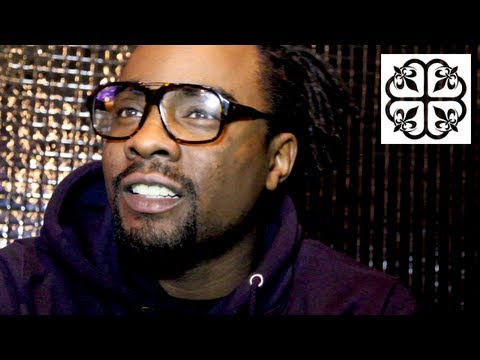 RELATED:Wale Speaks On Common's "Sweet," & "Special" Collaboration With Mark Ronson