Fabolous got into a scuffle last year with Ray J after a run-in in Las Vegas, Nevada, which he now says was because of his "lame" actions at the time. During an interview with ThisIs50.com, Loso echoed a previous tweet that stated how you can have money but still be lame, and why that applied to Ray J.
"That statement is true. How many times have you been sitting somewhere and there's some lame ass rich nigga? I wasn't really feeling some of the things that Ray J was doing at the time. I felt like it was lame stuff, and he was kind of using what he was doing but mixing that in with saying what he's got. That doesn't mean anything," he said. "Yayo was like, you gotta say something."
He also touched on his most recent mixtape release, There is No Competition 3: Death Comes in 3s. After releasing his soul-inspired mixtape The S.O.U.L. Tape in April 2011, he decided that he wanted to ramp up the energy with his latest.
"Death does come to everyone, but I would love for mine to be after you've lived a long life and seen your kids grow," he said. "I wanted to give more energy with this mixtape because the last one I did, The S.O.U.L. Tape, was a different kind of vibe. It was a little slower. It was a little more thought-provoking, from a different perspective."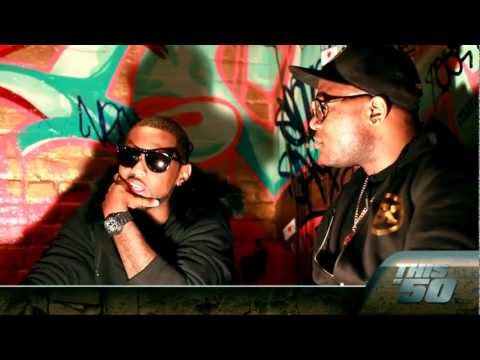 RELATED: Fabolous Hoping To Grow & Evolve With New Studio Album