After Mobb Deep signed a deal with 50 Cent's G-Unit Records in June 2005, Prodigy and Havoc faced some backlash from their fans for joining forces with Fif. During an interview with ThisIs50.com, Prodigy recalled that Mobb Deep fans hated on the group for setting themselves up under 50 when they had their own brand.
"A lot of people were hating us, a lot of the Mobb Deep fans. A lot of people in the world were hating that we did a deal with G-Unit," he said. "They be thinking that Mobb Deep is supposed to be Mobb Deep, self-contained. Why is y'all up under 50? We were looking at it like it was just business. These people out here, they should have been congratulating us for still doing deals. Some people can't do that, some people ain't relevant no more. But we're still doing deals with people. We still able to function and have a career. A lot of our fans, they're so attached to Mobb Deep, they're so serious about Mobb Deep that they didn't want to see us under anybody else's brand. A lot of people don't understand that it's business."
Mobb Deep was eventually released from the contract in 2009. The duo plans to release its eponymous independent debut album this year.
Watch the full interview below, where he also speaks on his belief in God.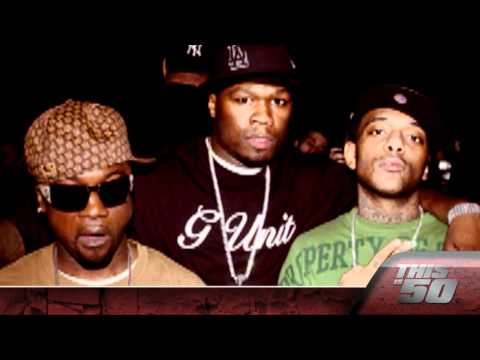 RELATED: Mobb Deep Speaks On Creative Process, Independent Artists