Bootleg Kev recently caught up with Prodigy of Mobb Deep backstage at the Las Vegas leg of the Rock the Bells. During the interview, P revealed that he and Havoc would be coming with the M-O-B-B's latest offering sometime before the end of the year.
Although Prodigy kept details on the project under wraps, he did indicate that the album will be ready for release before next year, with a lead single coming soon. He also added that Havoc and frequent collaborator the Alchemist will be two of the featured producers.
"We'll be dropping the single for the [new] album soon," he said. "That's the only thing we're focusing on right now, the Mobb Deep album…it'll be [out] before the new year. We ain't letting nothing out the bag [with features] – just know, it's that hard shit…[it'll be] Al[chemist], Havoc, the home team, you know? Mobb Deep, you know how we always do it."
Earlier this summer, Prodigy revealed that the Infamous Mobb had joined Rick Ross in the studio to record a track, possibly for their next album. Havoc also revealed that he and P are looking to record a full LP with Nas.
The full interview can be seen below.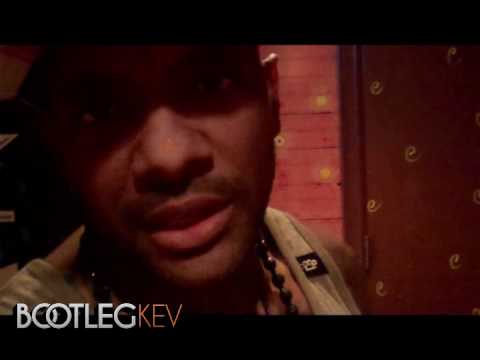 RELATED: Mobb Deep Explains "The Infamous'" Affect On Rap, Havoc Crowns Prodigy "The Best"