In his latest question-and-answer series, Common fields a question from a fan about which two rappers he'd like to see trade bars in a battle. After taking a moment of reflection, Com said that he would enjoy a rap-off between Kanye West and Lil Wayne, explaining that they're both capable of holding their own.
"I think not at a real war, but just on an MC level battle, I think two emcees who would really be a good battle would be Kanye and Lil Wayne," he said. "They both got them lines that you be like, 'Dang, that line was cold. Some real lines!' They both got style, too. I think it'd be a good battle."
Common is currently prepping the release of his upcoming album The Dreamer, The Believer, releasing December 20th.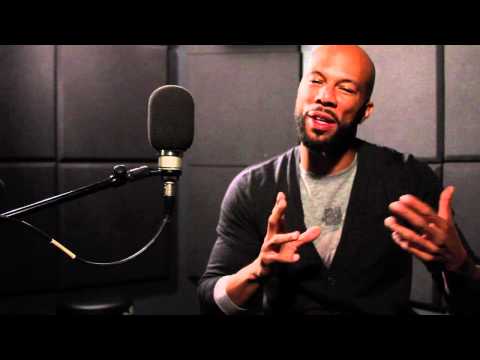 RELATED: Ludacris, LL Cool J, Common & More Perform At 2012 Grammy Nominations Live