Aside from his continuous work with fellow Black Hippy members Kendrick Lamar, Jay Rock, and Ab-Soul, rapper Schoolboy Q is also teaming up with other artists including Harlem rapper ASAP Rocky.
Schoolboy Q recently spoke with 2 Dope Boyz and revealed that a track with Rocky should be dropping in the near future.
"I got a song with ASAP Rocky. It's actually his song," Schoolboy Q explained. "He's supposed to leak it sometime soon…It's crazy. It's real gangster though. But it's gangster swag shit though, it's dope. Shout out to Rocky."
The rapper made quite a few headlines earlier this year following an arrest at this year's South By Southwest music festival and explained that he was ultimately jailed because of a weed possession.
"I got sent to jail for some weed. That was all bad. And I was the one that broke up the fight," said Schoolboy Q. "And then my manager Dave he thought he was Tupac, 'Don't touch my artist! Don't touch my artist! Don't touch my artist!' I'm cool. I'm his artist. I'm like whatever. I'm straight then he kept going crazy. My ass went to the pen…Yea, I got away and then everybody walked out like Tupac in MGM. Police was like 'Aww, there they go.' Of course I'm the only one with all the weed."
When asked about what encouraged him to start rapping Schoolboy Q explained that it was something he was "born to do."
"I was just chillin' man, but rapping's just something I was born to do. I don't know when I started rapping. I don't know how I started rapping, but I know I wrote a verse and I was stuck ever since," he explained.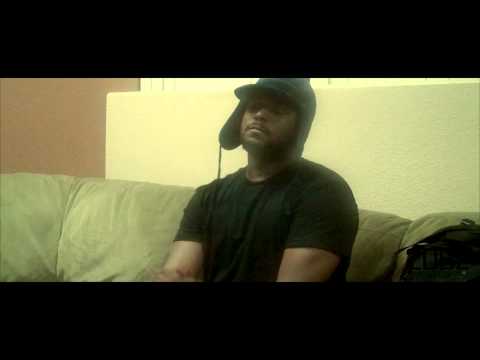 RELATED: Tech N9ne Calls Black Hippy "The New N.W.A."