Storytelling in Hip Hop is no easy feat, but North Carolina rapper J. Cole has somehow managed to make his mark as quite the lyrical storyteller. During a recent interview with NewMusicDirector.com, J. Cole spoke on his storytelling skills and revealed that his knack for storytelling came from a desire to be more creative with his music.
"I've always had a knack for stories. That's why I gravitate to Nas so much and Tupac and Eminem…At 15 I think that's when it switched like I wanted to say more, do more, be more creative," J. Cole explained. "I felt limited basically and then in turn I realized that I couldn't talk about the things my favorite rappers were talking about cause they was talking about selling drugs – never did it, robberies, or whatever was going on at the time that my favorite rappers was rapping about. I couldn't do it. So then I realized I had to start being true to myself and telling my story."
Before his debut album Cole World: The Sideline Story was released, J. Cole had already toured with the likes of Rihanna and Jay-Z and interestingly enough he explained that touring helped him become a more confident artist.
"I've had so much touring experience before my album even dropped and what that did is it just built my confidence early," said J. Cole. "So I'm going into my first album already feeling like a top level performer because I had the blessing of being able to tour so much. So I believe that the stage show is important for rap."
Although J. Cole's debut album was just released last month the rapper says he has plans on sticking around for quite some time.
"I really have aspirations to be around for a long time," he revealed. "Four years from now my goal is to be on my fourth album, on my fifth album."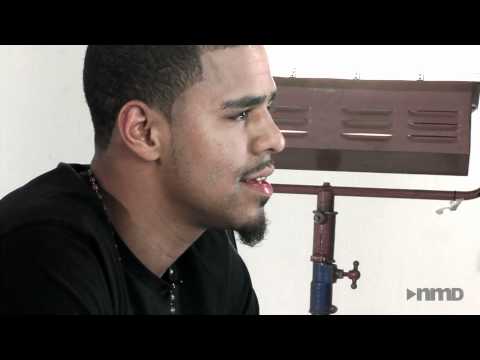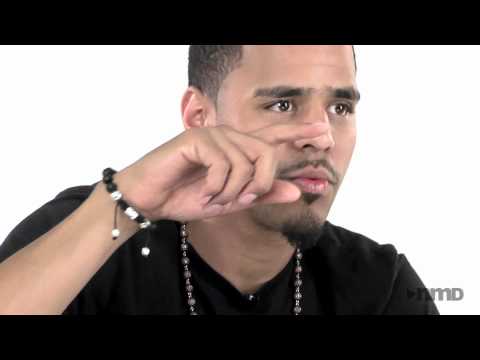 RELATED: J. Cole Addresses Jay-Z Vs. Lil Wayne Beef, Says He's Begun Work On Sophomore LP