Throughout their careers, both Kanye West and Jay-Z have looked to expand their business portfolios with various branding partnerships. From Jay's paid endorsement of Armand de Brignac Ace of Spades Brut Champagne to Kanye's partnership with Louis Vuitton, both emcees have alined themselves with brands willing to pay for the cultural capital they can lend. It would appear that trend continues as both Kanye and Jay-Z combined for Watch The Throne. According to a report in the Wall Street Journal, Mercedes Benz most likely supplied the Maybach that was deconstructed and customized in the recently released "Otis" video.
"It isn't clear how deeply Mercedes was involved in the video's production, but company spokesmen suggested the video's producers worked with officials in the company's German headquarters," reported Jonathan Welsh via Wall Street Journal's Speakeasy blog. "West and Jay-Z could not be reached for comment."
Critics have called out Watch The Throne's opulence, which has manifested itself lyrically and visually. As the "Otis" video points out, the nearly $400,000 Mercedes Maybach that was featured in the visual will be auctioned off, and all proceeds will be donated towards the East African drought disaster. The full article, which also weighs in on the chances of "Otis" boosting sluggish Maybach sales is available at the Wall Street Journal's website.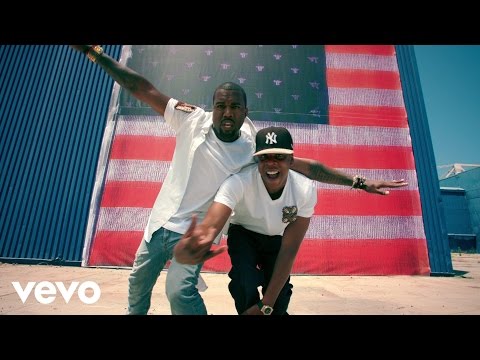 RELATED:Jay-Z & Kanye West's "Watch The Throne" Breaks iTunes Sales Record