After spending six years in prison for sexual battery and extortion, Mystikal landed on his feet, signing with Lil Wayne's Young Money.
However, in an interview with ThisIs50.com, the "Shake Ya Ass" rapper says he could've signed with 50 Cent.
"Matter of fact, [me and 50 Cent] were having conversations," revealed Mystikal. "It was close. I was still incarcerated at that time."
"I had to go with my move," he said. "I had to go with something that's relevant, and that's going to be effective. Then that's home team."
"When I got over there, the love was through the roof," he added.
Watch the interview below: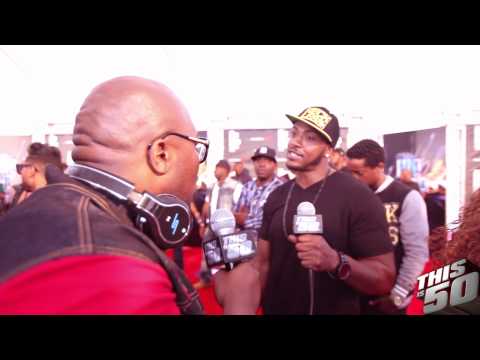 RELATED: Mystikal Reflects On Prison Sentence For Domestic Abuse