Detroit rapper Big Sean has no time for rap beef and he made that quite clear when asked about the past feud between Lil Wayne and G.O.O.D. Music artist Pusha T during an interview with DJ Whoo Kid. Big Sean didn't seem too bothered by the issues between the two artists and instead revealed that he's more focused on making money.
"I don't be knowing what the fuck be going on. Nigga's is beefing, if they not beefing. I don't know, don't nobody know," said Big Sean in a video posted on NahRight.com. "Who gives a fuck man? I don't care nothing about that shit…Ain't nobody dying over that shit. Ain't nobody dying we making money man."
Later in the interview, the G.O.O.D. Music emcee spoke on the relationship between Kanye West and reality star Kim Kardashian and revealed that this is the happiest he's seen Kanye in quite some time.
"That's the homie man. She's a cool person all around. I think her and Ye they really make each other happy. I never seen him so happy man. I can't even remember the last time I seen him so happy. It's tight man," Big Sean explained.
Big Sean is one of several artists featured on the G.O.O.D. Music compilation album Cruel Summer which was released on September 18. The rapper also dropped his Detroit mixtape this month.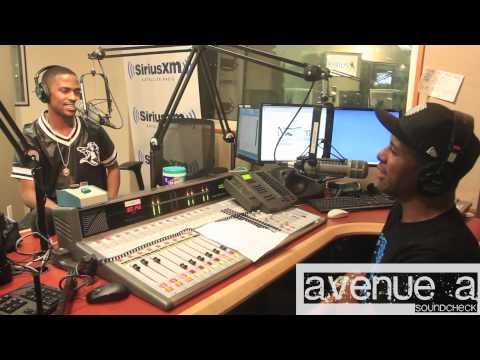 RELATED: Big Sean Says KeY Wane, Young Chop To Produce On Sophomore Album