Big Sean has announced the release date for his upcoming mixtape Detroit.
In a promotional clip for the tape, the G.O.O.D. Music rapper has revealed that the offering will drop on September 5th. Over on Twitter, Sean revealed that Juicy J and J. Cole will guest on the mixtape, in addition to several other artists.
He also talked about his upcoming sophomore album, explaining that him, his label and his team are all excited about how it's shaping up. "We been working hard, everyday for the past 8 months… And I can honestly say that me, my label, my team are more than excited how my new album sounds. It's everything I want it to be n more. A true representation of what I stand for, what I believe in, how I live, great story telling, n great production. I took my time with it and it made all the difference. It will be coming out before the end of year and I can't fuckin wait. We'll be dropping the 1st track from the album very soon."
Check the Detroit mixtape trailer below.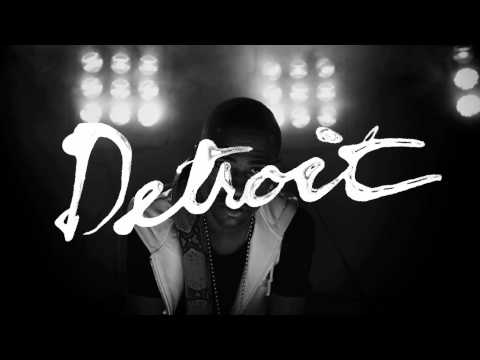 [August 20
UPDATE: Big Sean has revealed the cover art for his upcoming mixtape Detroit, releasing September 5th.
[August 30]
UPDATE #2: Big Sean has released his new mixtape Detroit, which can be downloaded at DatPiff.com and streamed below.