With August quickly coming to a close, fans are increasingly anticipating the September 11 release of A$AP Rocky's debut LongLiveA$AP. Now, in a recent interview with splash! Magazine, the Harlem upstart reveals yet another guest feature for his album.
Rocky revealed that producer Diplo produced a yet-to-be titled track off his impending debut. He explained that he actually met Diplo while in the studio with Hit-Boy and Kanye West, and that the two have been friends ever since.
"Yeah, [we worked together] on my album," he said. "I was chilling in the studio with Kanye West, and Diplo came in. It was Kanye, Fat Joe, DJ Khaled, Busta Rhymes and my boy Hit-Boy. I was actually [working] with Hit-Boy, and we went to the other room and chilled with 'Ye, we was all playing music and stuff. Diplo came in – that was the day we met – and then [fashion designer] Alexander Wang, he's a good friend of ours, he booked us to do a show [at the launch] of his new store in Beijing and he deejayed for my set and ever since we've been."
Check out the full interview below.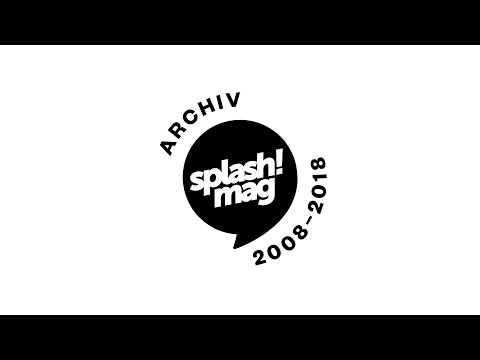 RELATED: A$AP Rocky Says No Album Can "Touch" His, Says The World Is Not Ready