Posdnuos and Dave recently teamed up for First Serve as Plug Won and Plug Too, but they're getting back to the essence. During an interview with OkayPlayer at the Roots Picnic, the duo addressed plans for another De La Soul project, stating that they've got some songs knocked out and that fans can expect to hear new music in the near future.
"With the De La album, we've always been blessed because we always constantly create music. We have a few things – more than a few things, we have a lot of things in the can, a lot of ideas," said Pos. "I know we're living amongst an industry and time where you feed into it. That's what we're trying to do, tease you. Start putting more stuff out. Looking at dropping some stuff to radio in the next few weeks."
Watch the full interview below.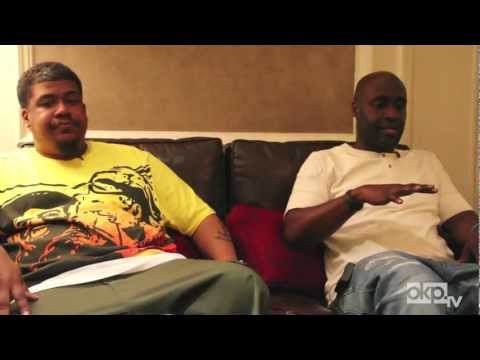 RELATED:Black Star Cover De La Soul In France With Help From Posdnuos