For over a decade, Denaun Porter has been known as either Kon Artis, a member of Detroit Hip Hop group D12, or as Mr. Porter, a producer whose beats have been the backdrop on songs by Eminem, Xzibit, Obie Trice, Rakim, Snoop Dogg, G-Unit, and many more.
Now, Mr. Porter is putting his emceeing and producing talents to work with tHe mEmO, a solo album he announced on Thursday (March 15) via a YouTube teaser video.
"It's been a long time coming," says Porter in the video. "Some artists choose to speak before their own ears are developed…I chose to wait until I could hear myself."
No release date has been provided for the album.
Watch the teaser below: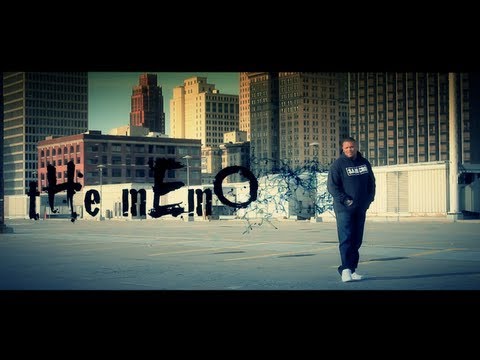 RELATED: Mr. Porter To Produce Two Songs On Dr. Dre's "Detox"