After winning 10 Kids' Choice Awards of his own, Will Smith has made the move up to the position of host.
Smith will host the 25th anniversary of the awards show, which centers around kids' favorite TV and movie actors, musicians and athletes.
To promote the show, Nicki Minaj appeared in a commercial, which features the Young Money rapper transporting Smith to a secret lab operated by children.
In the past, Smith has won awards for "Favorite Movie Actor," "Favorite Voice from an Animated Movie," "Favorite Song From a Movie" and "Favorite Television Actor."
The 25th Annual Kids' Choice Awards will air March 31st on Nick.
Watch the commercial below, courtesy of EW.com: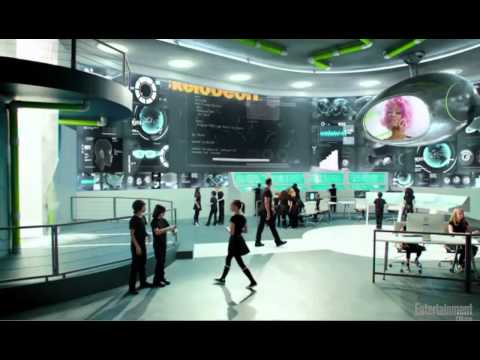 RELATED: Will Smith Becomes Part Owner Of The Philadelphia 76ers