After years in front of the camera in music videos, movies and various television shows, Ice-T moved behind the camera and made his directorial debut with Something From Nothing: The Art Of Rap. And while Ice's first foray into directing has won critical acclaim and the chance at some nice profits from a theatrical release, Ice says he originally had modest hopes.
"My goal when I made the movie was just to make it to Sundance," Ice said in a recent interview with HipHopOfficial.com. "It was a big deal to get here. Then it sunk in,'What if the people don't like it?' We finally screened it, and at the end people were cheering and clapping and bopping their heads. At the end, I got a standing ovation…now I'm on top of the world."
The screening at the Sundance Film Festival was followed by news that The Indomina Group has acquired worldwide rights to Something From Nothing, and a summer theatrical release is in the works. According to Jay Fernandez of The Hollywood Reporter, unused documentary excerpts may also be used for a potential television series.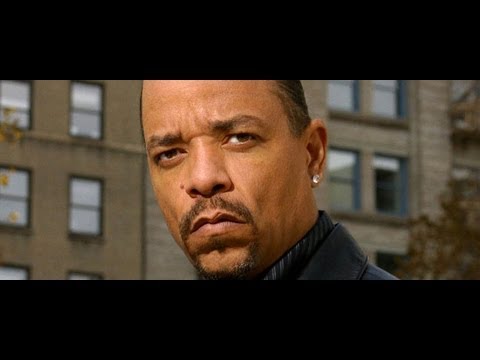 RELATED: Ice-T's Documentary "Something From Nothing: The Art Of Rap" Acquired By Indomina