After Nicki Minaj broke a VEVO record with her Hype Williams-directed music video for "Stupid Hoe,"
fans might only be able to watch the colorful clip on the streaming network.
According to TMZ, BET has banned the visuals from airing on the network. Though a BET representative didn't state why the video has been blocked, sources say that the clip is too explicit for TV.
Nicki is currently prepping the release of her sophomore album Pink Friday: Roman Reloaded, tentatively set for an April 3rd release. She will next appear at the Super Bowl halftime show, where she will grace the stage with Madonna and M.I.A.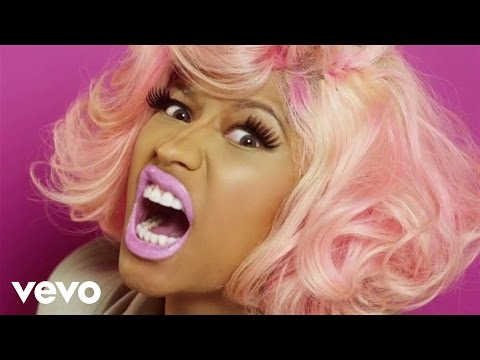 RELATED: Tyga Speaks On Collaborations With Nas & Nicki Minaj