In anticipation of the release of his sophomore album Habits & Contradictions, Schoolboy Q has released a PSA to tide fans over. The clip shows the Top Dawg Entertainment rapper explaining his intentions with the LP and features footage from several live performances.
"I'm working on this project. What it needs to do is take me to the next level. I'm not really good with talking to the camera because I feel like it's not in-person, so it's kind of hard for me to say shit to the camera," said Q. "But you're going to follow me around, you gon' see what I do, you gon' listen to some music and you're gonna see how I do. I'ma smoke some weed and we're going to go to the show and have some fun."
Habits & Contradictions, which is expected to feature guest appearances from Kendrick Lamar, Ab-Soul and Jay Rock, is slated for release on January 14th.
Watch the PSA below.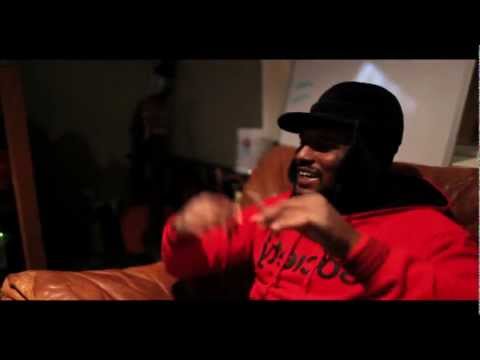 RELATED: Schoolboy Q Waiting For ASAP Rocky Collab To Drop, Speaks On SXSW Arrest