Back in February, it was Snoop Dogg and company suing a knockoff clothing designer; now, the California rep is feeling the wrath of the opposite side of the law. A Lebanese concert promoter is now suing the rapper for ruining his reputation by smoking marijuana at a 2009 concert.
According to AllHipHop, Snoop is being sued by a Lebanese concert promoter for smoking marijuana at a 2009 performance at the Forum de Beruit, which he claims harmed his reputation in his community. The incident in question was apparently captured on film and later used in the video for Snoop's '09 song "That's Tha Homie" from Malice N Wonderland.
The promoter is seeking $280,000 in damages for his sullied reputation and the guarantee of two free performances from Snoop in the Middle East. The plaintiff has threatened further legal action against the rapper if the damages are not met by the Los Angeles emcee.
The video for "That's Tha Homie" can be seen below. DX will keep you updated as more information in the case comes to light.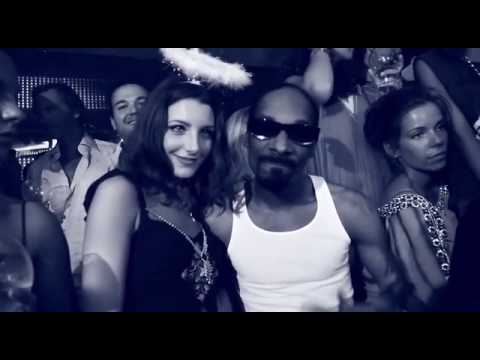 RELATED: Snoop Dogg Explains How The Film "Mac And Devin Go To High School" Came About