In a recent interview, Common broke down "Sweet," one of the singles from his upcoming album, The Dreamer, The Believer, due December 20th. During the chat, the Chicago, Illinois native said that the instrumental – produced by No I.D. – was the driving force behind the lyrics, which have been interpreted as a Drake diss.
"'Sweet' is rough on them," said a visibly self-pleased Com. "I was ready to just go in, soon as I heard that beat. I just was really talking about, 'Yo, I'm the coldest emcee out. I'm the best. I'm the greatest.'
"Then I started thinking about all them cats that's real sweet, soft with they style," he added. "Nigga, you get in the ring with a real nigga, and this is what it's gonna be.
"That's Hip Hop, baby. This is Hip Hop."
Watch the interview below: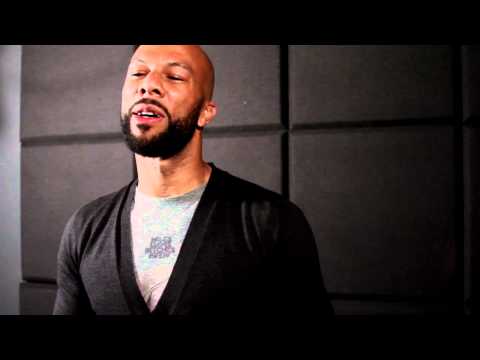 RELATED: Common Explores Collaboration Chemistry With Nas And No I.D., Breaks Down Lines From Classic Songs