This week Philadelphia rapper Freeway is gearing up for the release of his latest mixtape, The Intermission, which will be released on Tuesday, October 25th. The rapper recently caught up with Pyramid West TV and revealed that he's recruited the likes of Bink and Jake One for his mixtape.
"I'm about to drop a mixtape Tuesday it's called The Intermission. It's gonna be crazy," Freeway explained. "It's a bunch of different producers on there. Bink got a crazy joint on there, Just, Jake got a few joints. But the album Diamond In The Rough I got Just, Bink, Jake. A bunch of different producers on there so lookout for that too."
Freeway also spoke briefly on his recent pilgrimage to Medina and Mecca and advised that it would be a worthwhile trip for anyone.
"As far as my pilgrimage to Mecca, it was beautiful," said Freeway. "I did it two times and it's just unexplainable. It's so special to me. If you got the means to make it happen you should definitely visit Mecca and Medina it's a beautiful city, country, everything."
Freeway has yet to set a release date for his next studio album, Diamond In The Rough.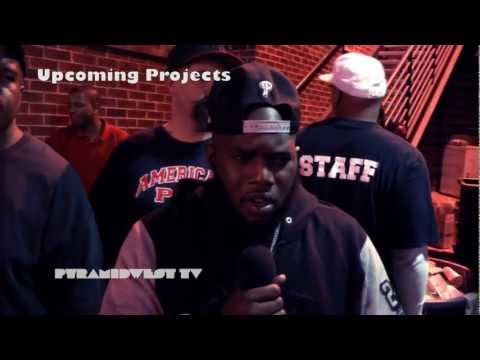 RELATED: Freeway Confirms An Upcoming Project With Brother Ali, Talks Young Jeezy Signing Rumors, And Previews A3C