Immortal Technique has released the trailer for the documentary The (R)evolution of Immortal Technique, posted to Viper Records' YouTube page.
According to IMDB, the documentary, which is currently without a release date, focuses on how "Immortal Technique emerged from prison a changed man. As his inner journey continues he travels the world promoting a revolution of consciousness through hip-hop. His path from a troubled youth to a fearless revolutionary is an inspirational must-see." The doc features guest appearances from Ice-T, Woody Harrelson, Poison Pen, Dr. Cornel West, DJ Green Lantern and more.
Watch the trailer below.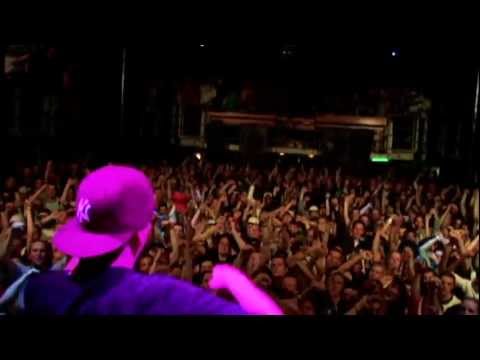 RELATED: Immortal Technique Addresses "Gimmick" Criticism, Talks Money