While on Shade 45's Sway in the Morning, Asher Roth discussed what has kept sophomore LP from getting into the hands of fans.
"I would like it to come out by the end of the year," revealed the Def Jam rapper.
Roth explained that his label has certain considerations that he never thought about. "It's like all these rules, all these unspoken rules. It's like, 'Oh, we're not going to drop something in the fourth quarter, because if I drop it December 18, the whole world resets on the New Year, so you're only getting like 12 days of real promotion until like budgets...reset. You might as well just drop in January.' And stuff like that."
Asher Roth also discussed frustrations rooted in his background as an artist with an Internet presence. "I've always broken my music on the Internet. 'I Love College' was a MySpace record before anything else. I've always used the Internet to my advantage, so it's tough for me when someone says, 'Hey, no, hold up. Wait.' Because the Internet waits for no one."
"I wouldn't have changed anything because I've learned so much from my experience," concluded Roth. "And just humble realities of life. Just understanding that life isn't fair, and you have to see your obstacles and overcome them."
Watch the interview below: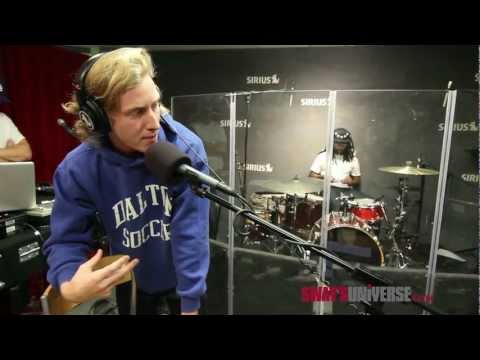 RELATED: Asher Roth Changes Title Of Sophomore LP Because Of Frank Ocean's Channel Orange