After Nicki Minaj pulled out of Hot 97's Summer Jam 2012 at the last minute over Peter Rosenberg's comments against "Starships," Program Director Ebro Darden hopped on the mic to share his opinion on the matter. He revealed that the problems between the Young Money camp and Hot 97 date back years, and that he couldn't care less that the rapstress decided not to perform.
"She could be that mad, but I think it's deeper than that. And it's not with her. Many years ago, me and Wayne had our differences here at Hot 97. We got our look in Tha Carter I," he said. "Look, was Nicki happy about what happened? No. But when I heard the threat that she may have an issue coming that night, you know, look. Summer Jam doesn't ever have a headliner. Summer Jam is the headliner."
Asked to share his feelings on her pulling out of the show, he responded, "So what? Because I love Nicki, I've been riding with her since she put out the wrong singles like 'Massive Attack.' ... We support the records people don't like, but we support them sometimes because she's from Queens. Our job at Hot 97 is to support New York Hip Hop and help these artists create careers for themselves."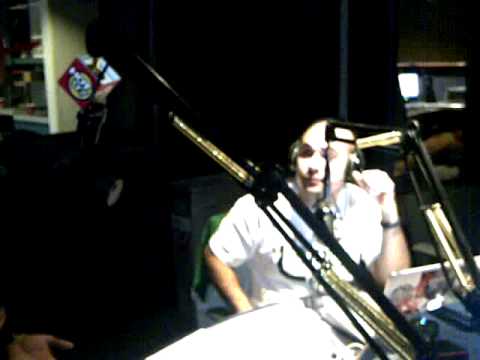 RELATED: Funkmaster Flex Interviews Nicki Minaj About Summer Jam Cancelation