While in the U.K., Freddie Gibbs sat down with Hip Hop Chronicle UK to speak on his upcoming projects with Young Jeezy, DJ Drama and Madlib, also revealing the name of his debut album. During the interview, he said that his collaborative effort with Madlib is "75 percent done," while Baby Faced Killa, his Gangsta Grillz project with DJ Drama, is "50, 60 percent done."
"[I'm grateful to] DJ Drama for even allowing me to add the Gangsta Grillz brand," he said. "That's something I always wanted to do. I'm glad I'm doing it now instead of way before. The music I'm making now is really about to make an impact. It's all about timing. I'm glad I didn't do a Gangsta Grillz in '08."
He also revealed that his debut album will be titled The Neck Tie Party. He plans on releasing his Gangsta Grillz project next month, and is waiting on Young Jeezy to give the green light on releasing the CTE compilation. "CTE World, it's the world. As far as that project, that's on the boss man. As far as Baby Faced Killaz, the Drama tape, that's coming out next month. My album gonna come out too," he continued. "The Neck Tie Party. That's the name of my album, by the way."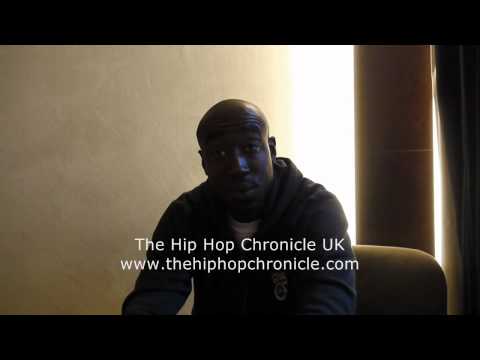 RELATED: Freddie Gibbs Announces Gangsta Grillz Mixtape With DJ Drama