This past weekend, DOOM and Ghostface Killah played a one-off show at Roundhouse in London, England as part of Lex Records' 10th Anniversary events.
The gig, which took place on Saturday (November 5th), saw each rapper performing solo sets. During his time, DOOM played cuts including "Accordion," "Meat Grinder," "Hoe Cakes," "Kon Queso" and more, while Ghost played Wu-Tang Clan cuts and solo joints including "C.R.E.A.M.," "Mighty Healthy" and "Be Easy."
Check out some performance footage below.
DOOM – "Meat Grinder"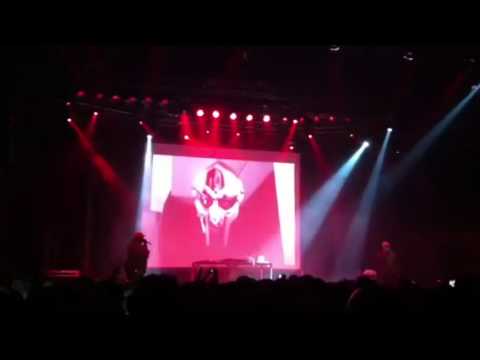 DOOM – "Hoe Cakes," "Kon Queso," "Beef Rap"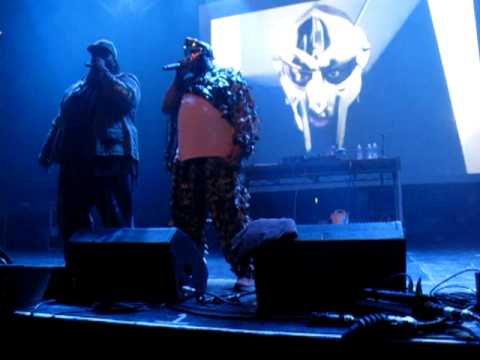 Ghostface Killah – "C.R.E.A.M."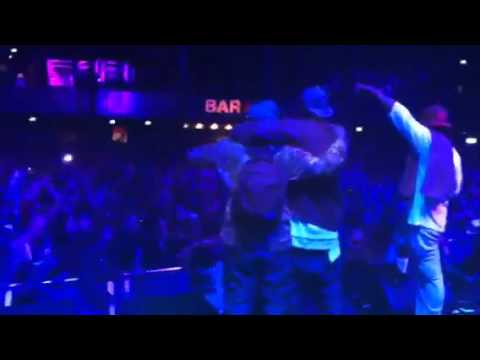 Ghostface Killah – "Be Easy"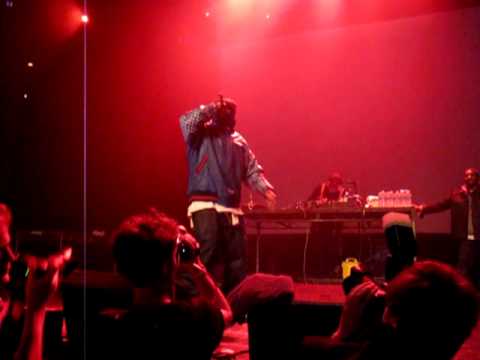 Ghostface Killah – "Mighty Healthy"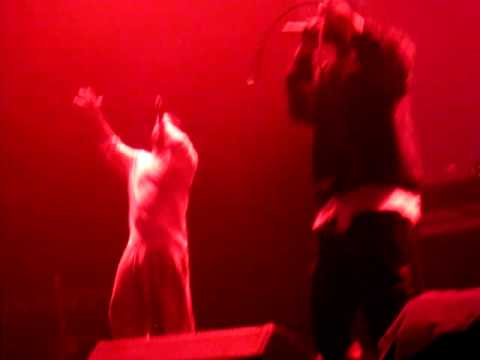 RELATED: DOOM & Ghostface Killah's DOOMSTARKS LP Underway, Due "Sometime Very Soon"