As the drop date for Drake's sophomore set Take Care nears, the Toronto emcee recently looked to some of the verses that impacted him.
"There's a Lil Wayne verse on a Mario remix. The 'Crying Out for Me' remix, that I still, to this day, don't understand, like, how he pieced that together," revealed Drake to VEVO in an interview.
"If I could take any verse from anyone, it would be that verse," added Drake. "That, and, one of my favorite songs of all times is [OutKast's] 'Hollywood Divorce'...I had to reassess myself as a rapper after that [Mario remix verse]."
Drake also opined on the differences between Hip Hop's old school and the new school. "Wordy, fast Rap is not that appealing right now," explained Drizzy. "It's the artists that give you a chance to breathe and digest their words and use melody are sort of on top."
"The rapper nowadays has to come with something more than just, 'I can rap.' It has to be."
Watch the VEVO interview segments below: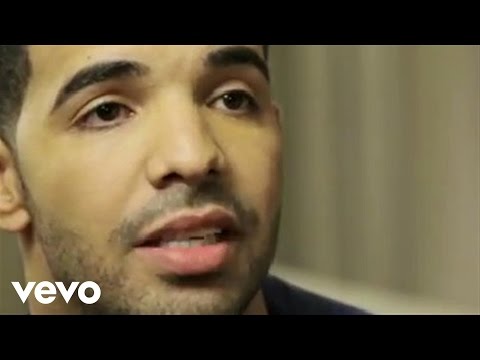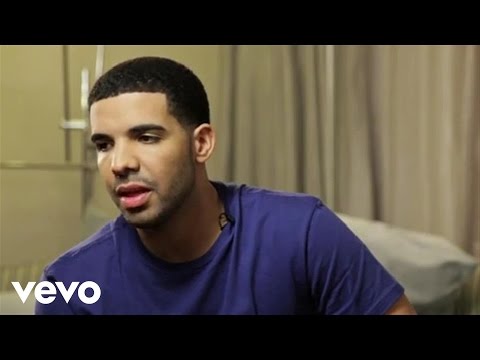 RELATED: Drake Says He "Wasn't Necessarily Happy" With "Thank Me Later"