Days prior to the release of The Elmatic Instrumentals, producer DJ Premier spoke with Fat Beats Records about his production contributions to Nas' iconic album Ilmatic as well as the reinterpretation of his songs featured on Detroit rapper Elzhi's Elmatic album.
One of the three Ilmatic songs DJ Premier produced was "Memory Lane" a song which Premier says he was hesitant to produce.
"Nas picked that sample. I didn'want to use it. I thought it was not what made me wanna do Ilmatic. I was already a fan. I had already heard 'The World Is Yours.' I was in the session," DJ Premier explained. "I was watching every scratch on 'The World Is Yours'…So Nas picked this sample and I was like, 'Uhh.' And he's like 'Yo, I need something that's not like all the other stuff I got. I'll kill that. Just put your rhythm to it.' So I did it and he went in there and I liked what he did lyrically. The lyrics made me fall in love with it."
DJ Premier later revealed that it was all about compromise when it came to creating "Memory Lane."
"But it was my least favorite until he proved me wrong. And he did," said DJ Premier. "If you could prove me wrong I'm cool cause I love a good fight in any situation you wanna put me in. Physical, mental, whatever…That's a fight that I compromised once and he showed me that he was right that we did that song and used that sample. And shouts to Reuben Wilson for letting us clear it."
Later in the interview Premier spoke on Will Sessions newer versions of both "Represent" and "Detroit State Of Mind."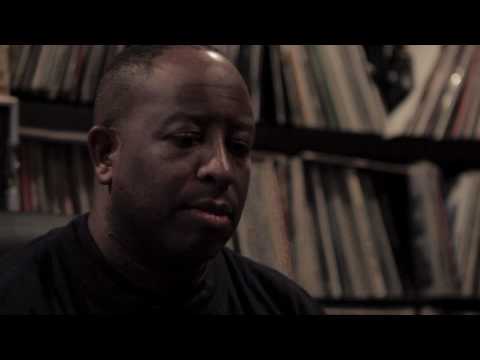 RELATED: Nas Recalls Working With DJ Premier & Q-Tip On "Illmatic"