With today (December 28) marking the 15th anniversary of a shooting involving Puff Daddy, Shyne, and Jennifer Lopez at Club New York in Manhattan, one of the victim's of the shooting unexpectedly spoke out in response to an Instagram post commemorating the date.
Shorty after Christmas in 1999, Puffy and then-girlfriend J. Lo joined Shyne at the club to celebrate the then-21-year old's upcoming debut album. The shooting occurred after an apparent misunderstanding while Puffy was leaving the club and both the rapper and singer/dancer were arrested after leaving the scene in an SUV where a handgun was later found. While more than one person pointed to Puffy himself as being in possession of the gun, the music mogul's lawyers, who included Johnnie Cochran, were able to get him acquitted in court. Shyne on the other hand served nearly nine years for assault, gun possession, and reckless endangerment following the incident and Puffy soon after changed his stage name to P. Diddy.
Responding to an Instagram post about the incident from UPNORTHTRIPS, one of the shooting victims, Natania Reuben, wrote that she was shot in the face at the club that night and criticized the IG post for a lack of sympathy for the victims. More than a decade after the incident, a civil suit ended in a settlement for the victims including a $1.8 million payout for Reuben.
Screencaps of Reuben's comments are available below via Complex.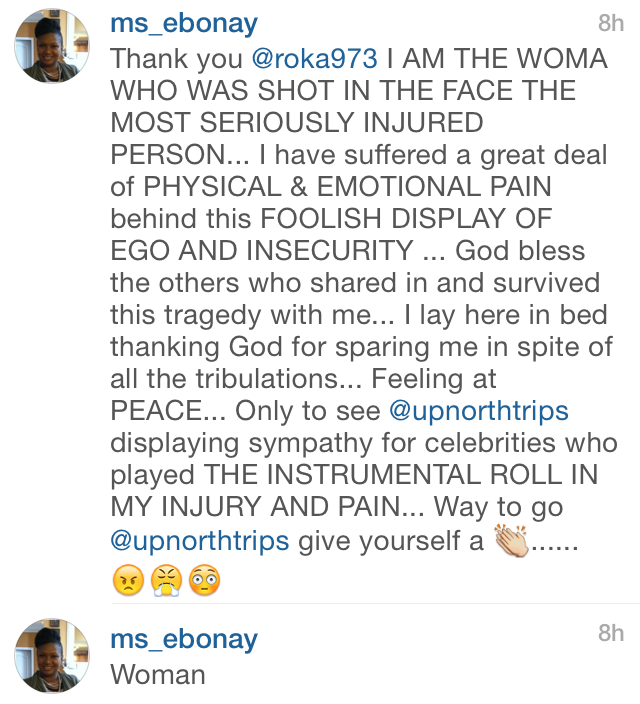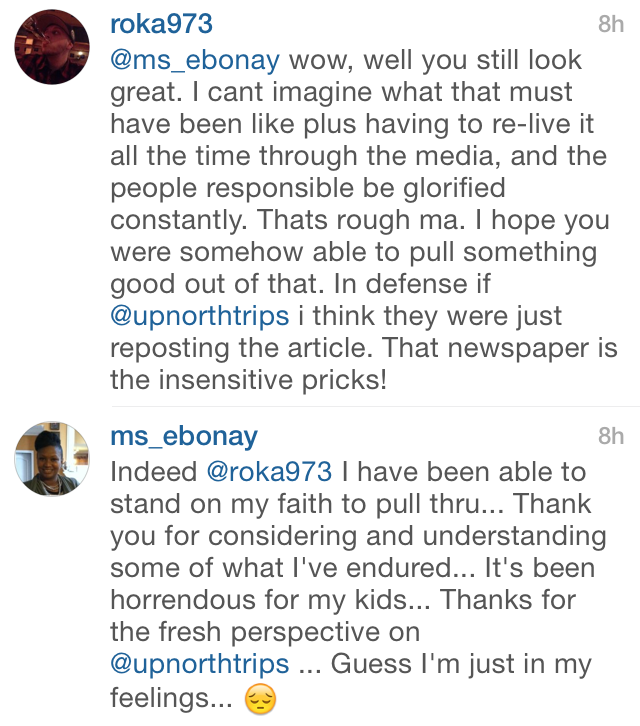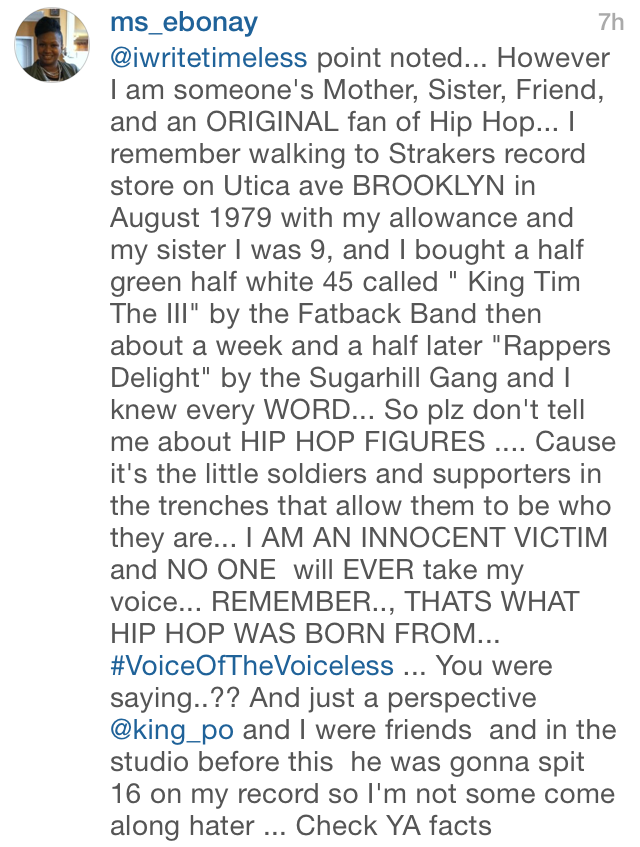 For additional Puff Daddy coverage, watch the following DX Daily:
Please enable Javascript to watch this video